Dottie "BLUE CONCLUSION" Registered is a loving and playful girl. She love to play in the water and watch Animal Planet with me. Dottie is a kind girl but does but will alert you when strangers arive. She absolutely adores children and is protective of any child she meets. She has a soft spot for kids.... She will lick them and love them as much as she can. :)
This is Reno and he is Dotties baby boy from Taz! His Daddy Mr. Cory King could not be more proud of his amazing boy.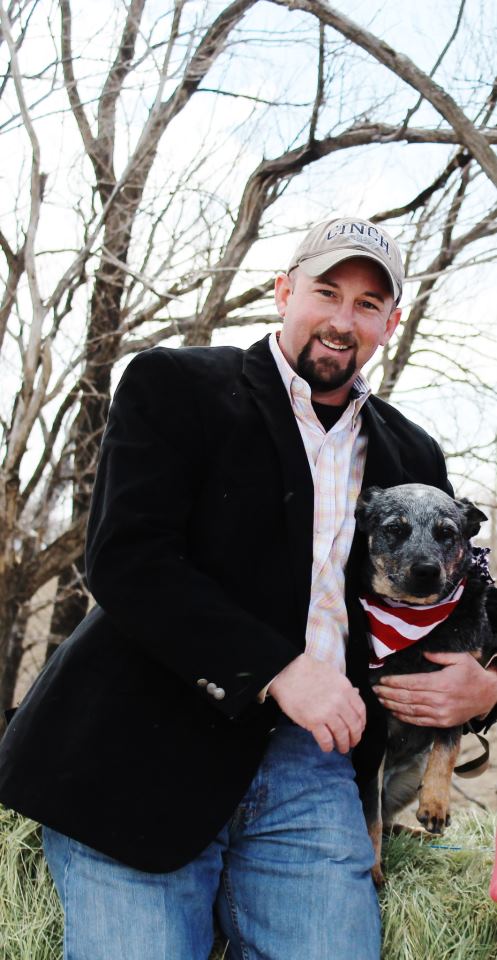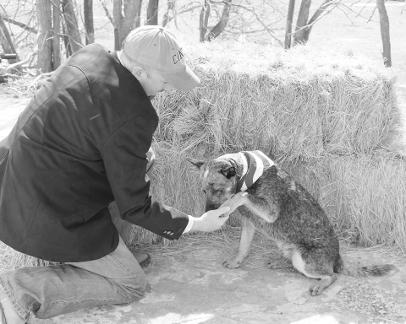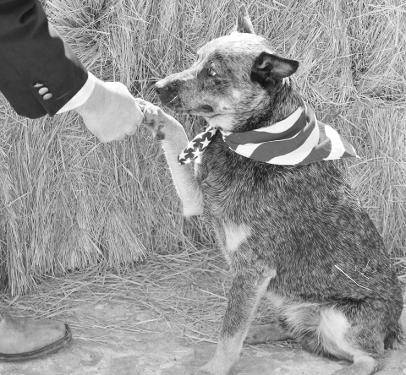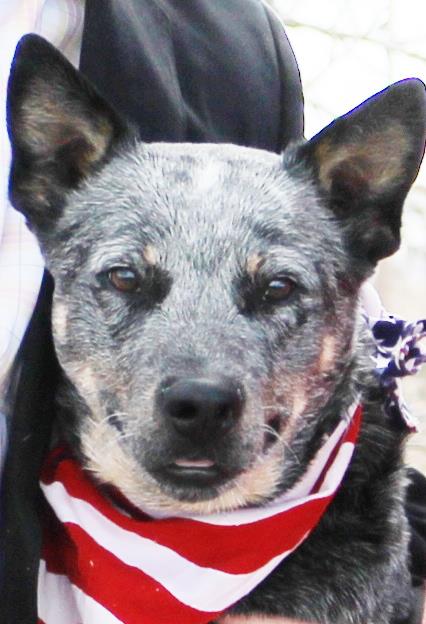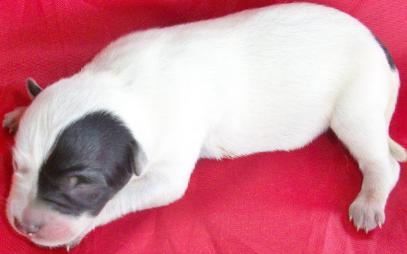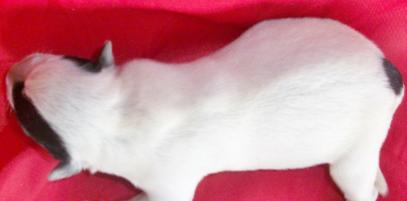 ((SOLD)) Roo. Sweet girl with a docket tail.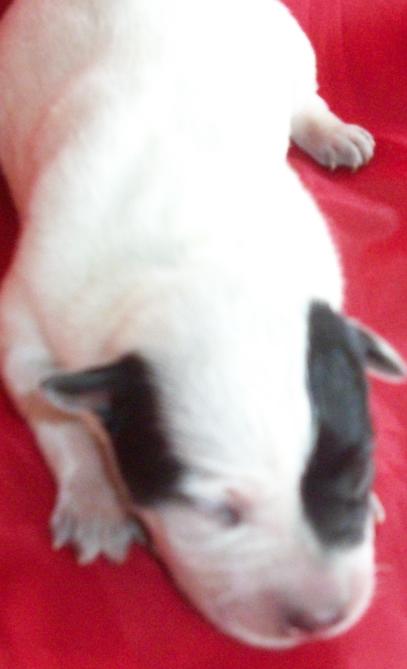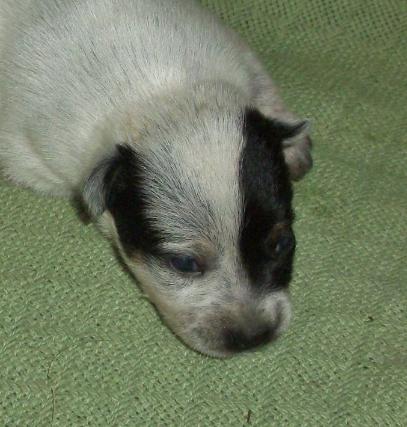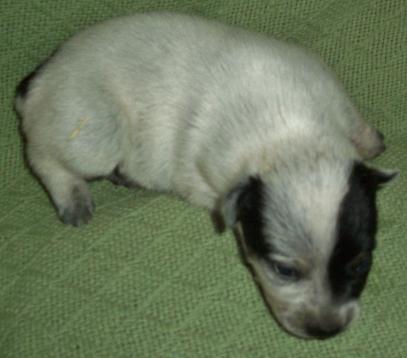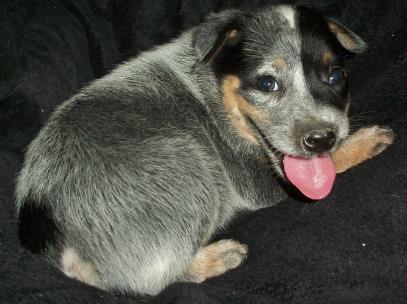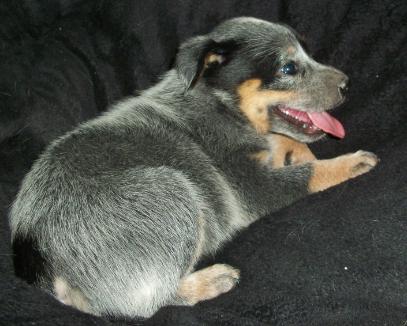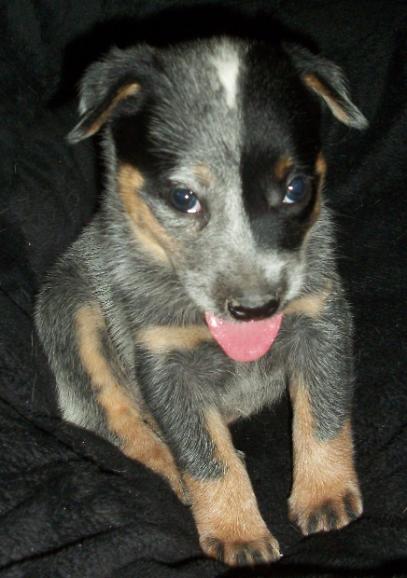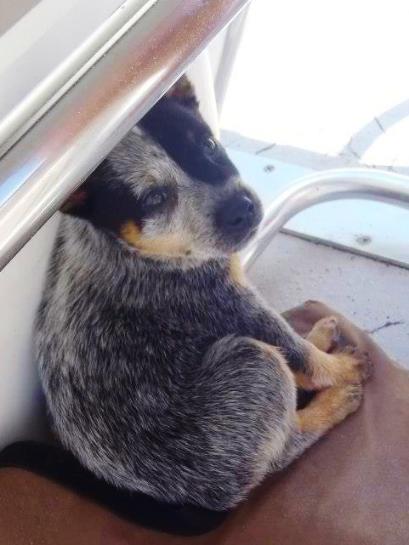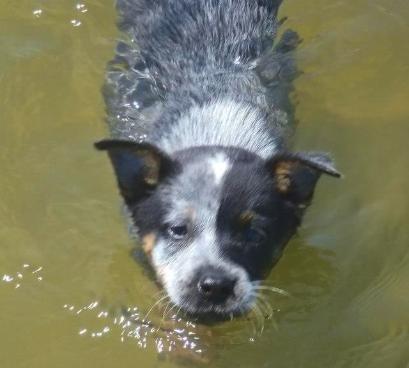 Roo growing up with her family~ Thank you Duxstad Family for giving her an amazing home!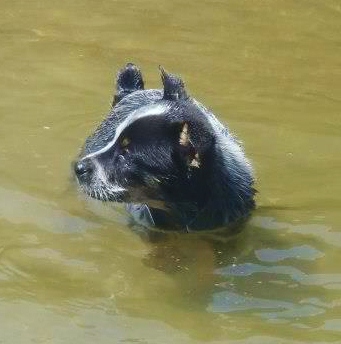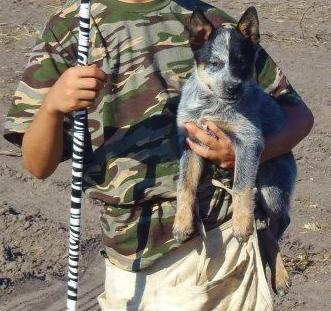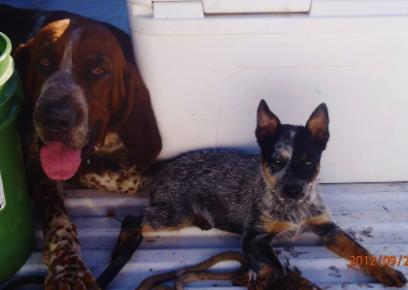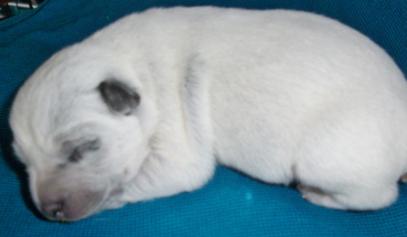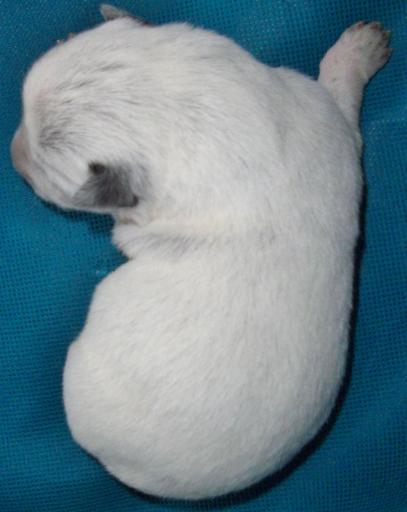 ((SOLD)) Chunky Blaze Congrats to the Aasbo Family and his half brother Merwin
Blaze and Merwin(From Layla & Taz) going home together. :)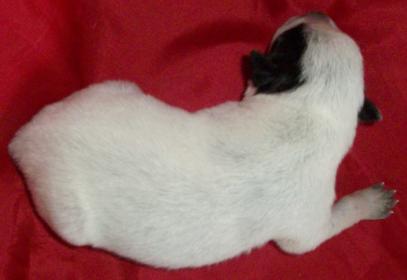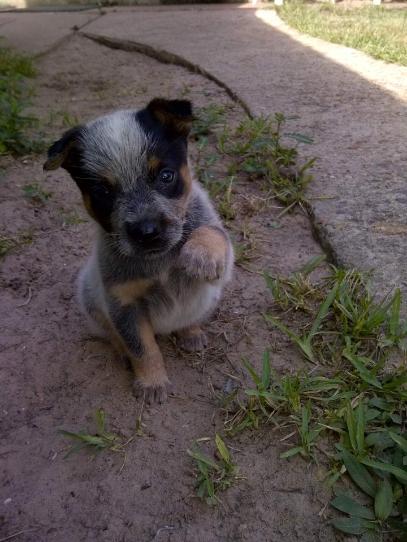 ((SOLD)) Miss Kara"Gypsy"! Congrats to Cathy Z from Tomball, TX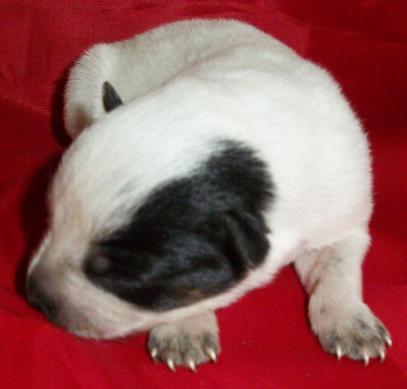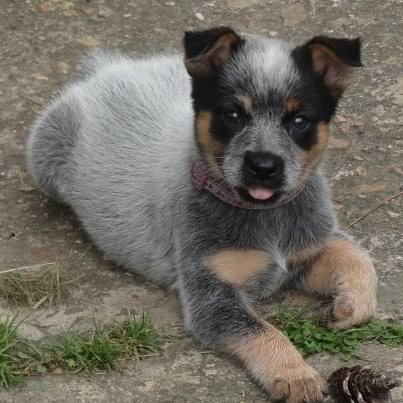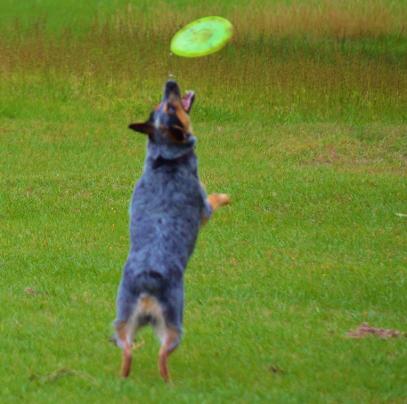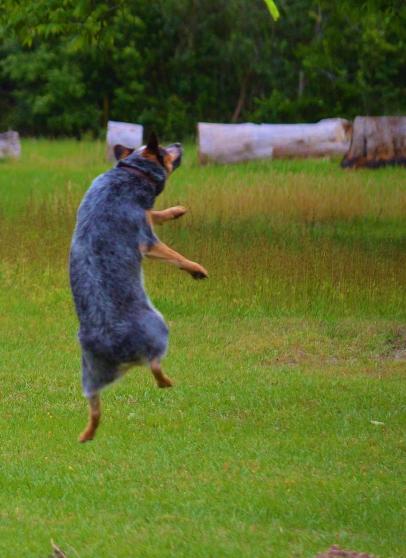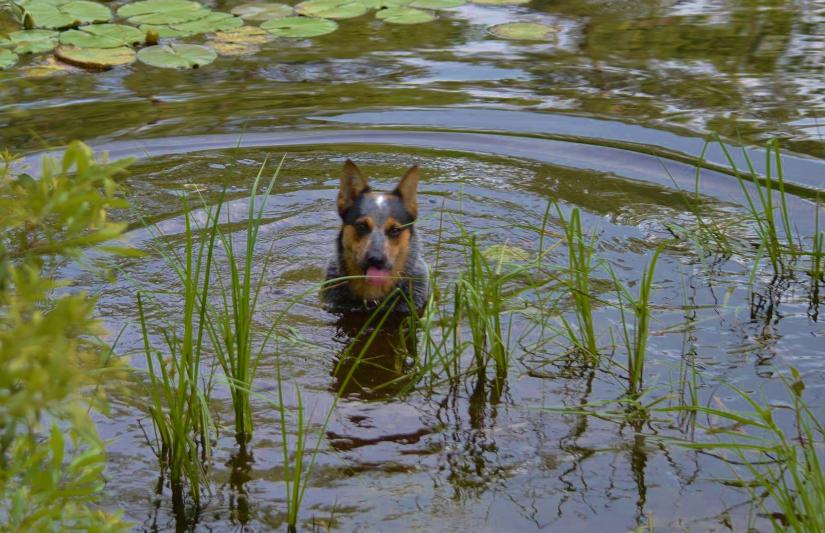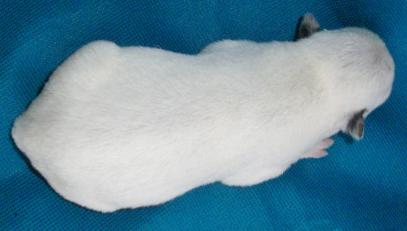 Congratulations Michael Paxton on your new baby! We know he can never replace your great Cisco but we know he will be an Angel in your arms.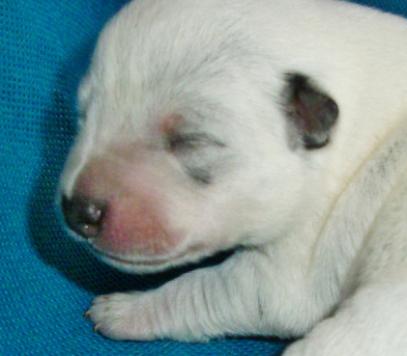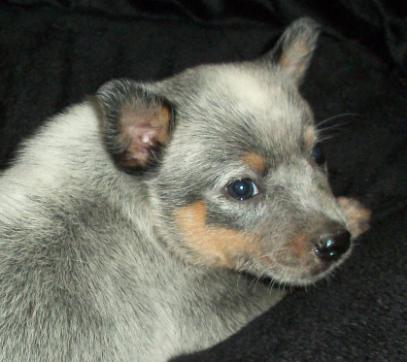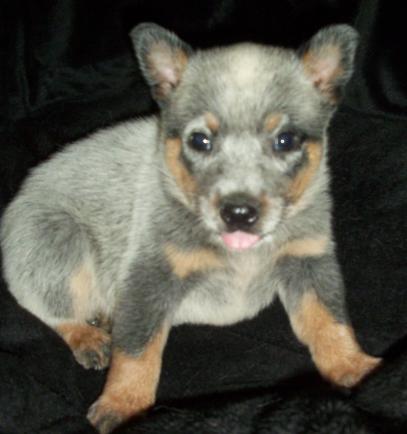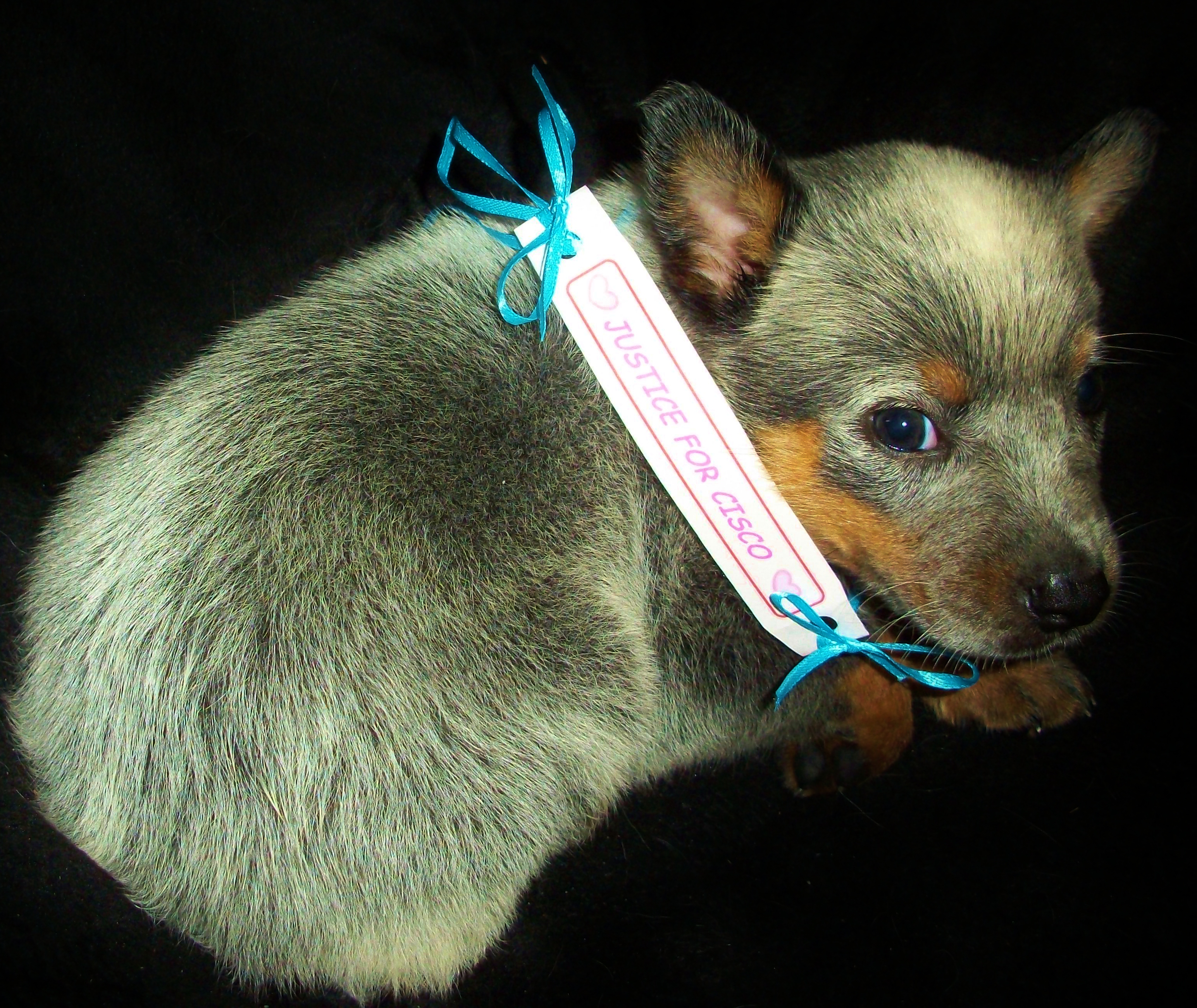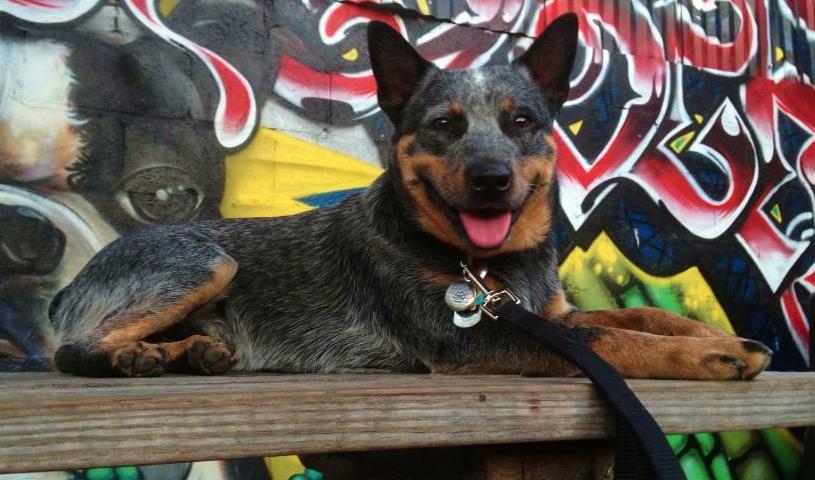 BELOW ARE PAST PUPPIES FROM DOTTIE AND TAZ! :) ENJOY!
((SOLD)) Oliver- Congrats to Krystal G. from Brownsville, TX.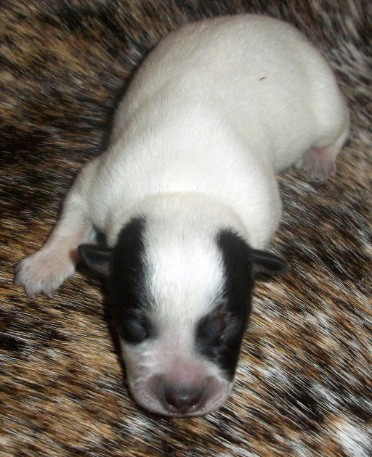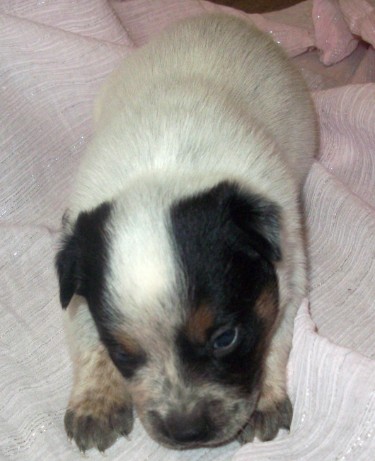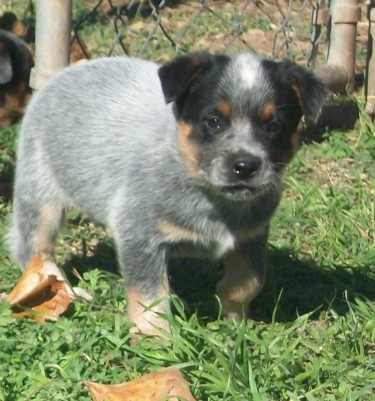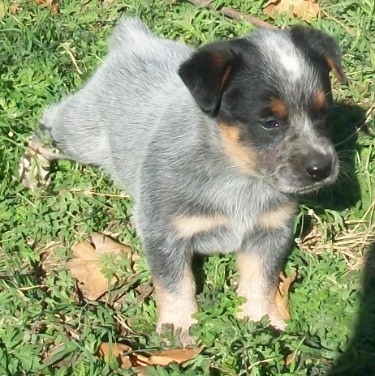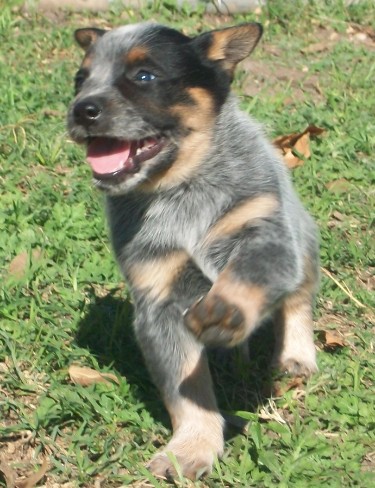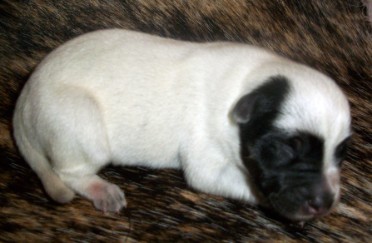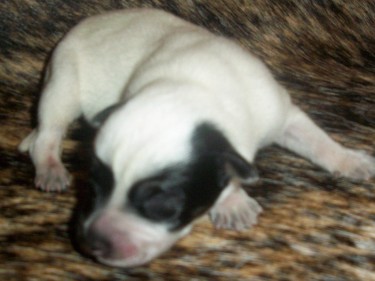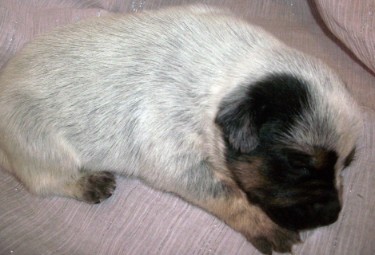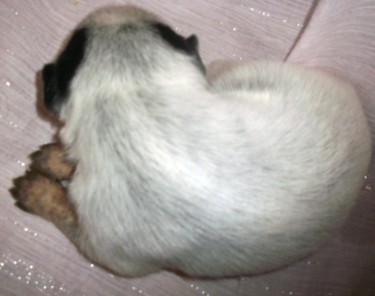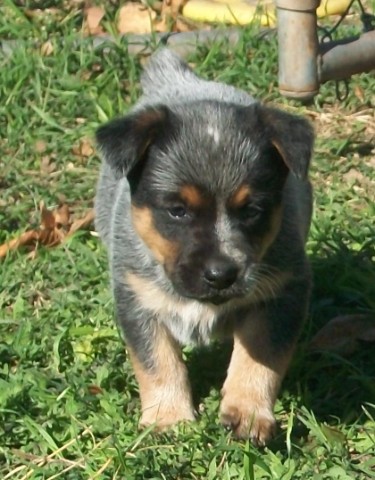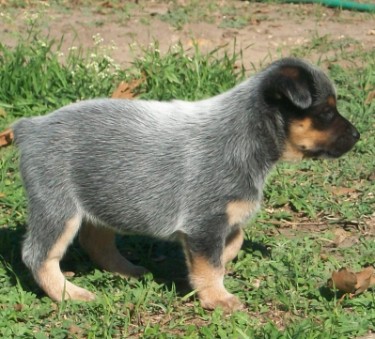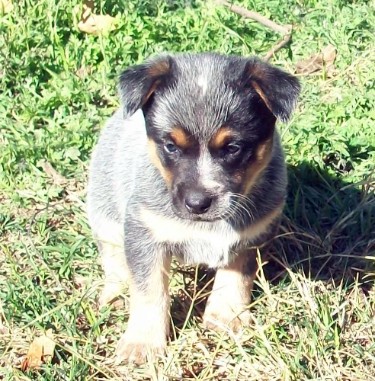 ((SOLD)) Finley Congrats to Karsen Klimitchek from Edna, TX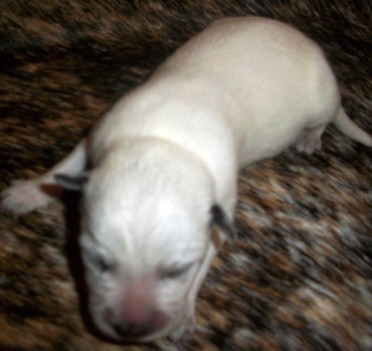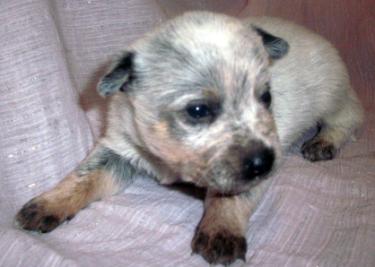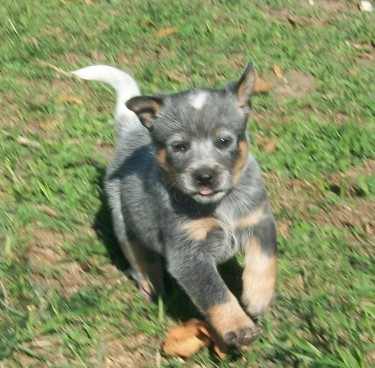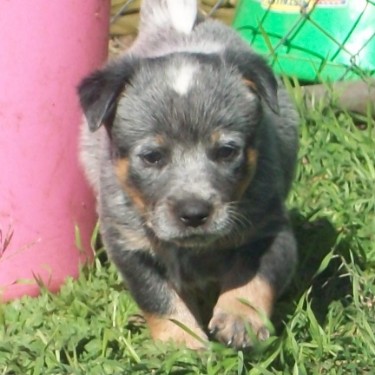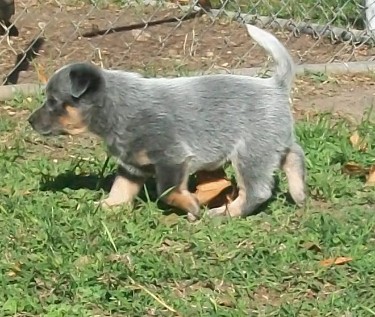 ((SOLD)) Owen- CONGRATS to Kimberly C. from Mayer, AZ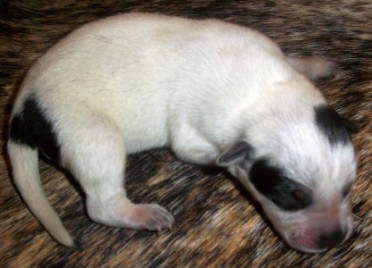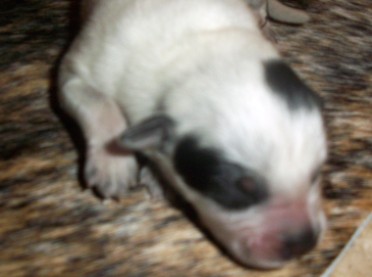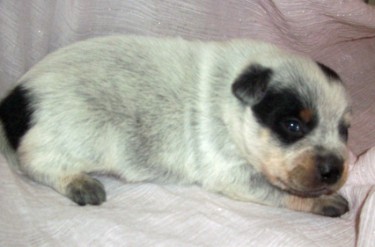 Owen Growing up!! :) Looks like you did Great job Kim!! :)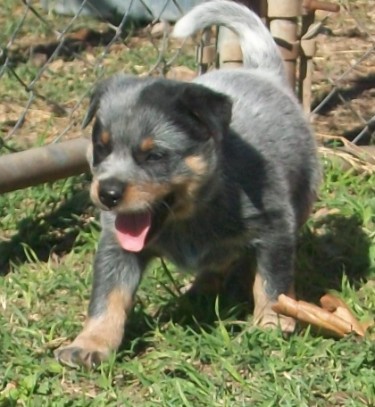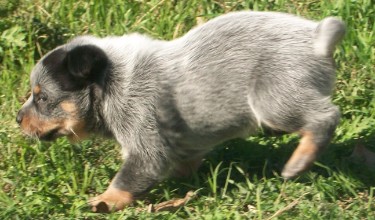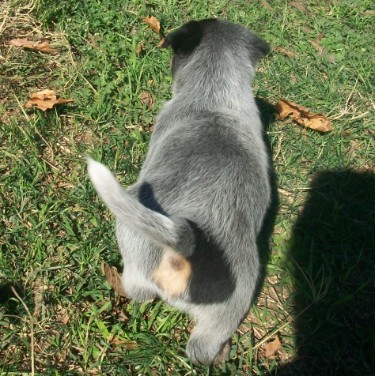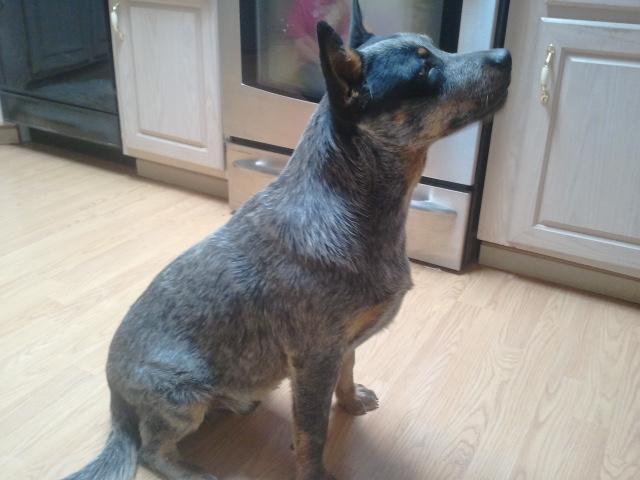 Contact information bkblueheelers@gmail.com 830-624-4487