Review Page
Here are some of our past puppies in there new homes. Enjoy!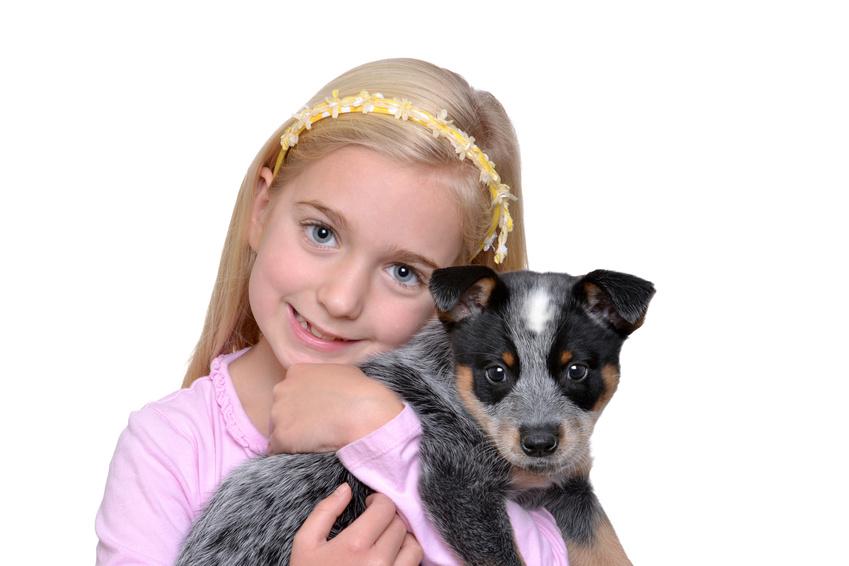 The adventures of Miss Murphy and Her daddy Kelly!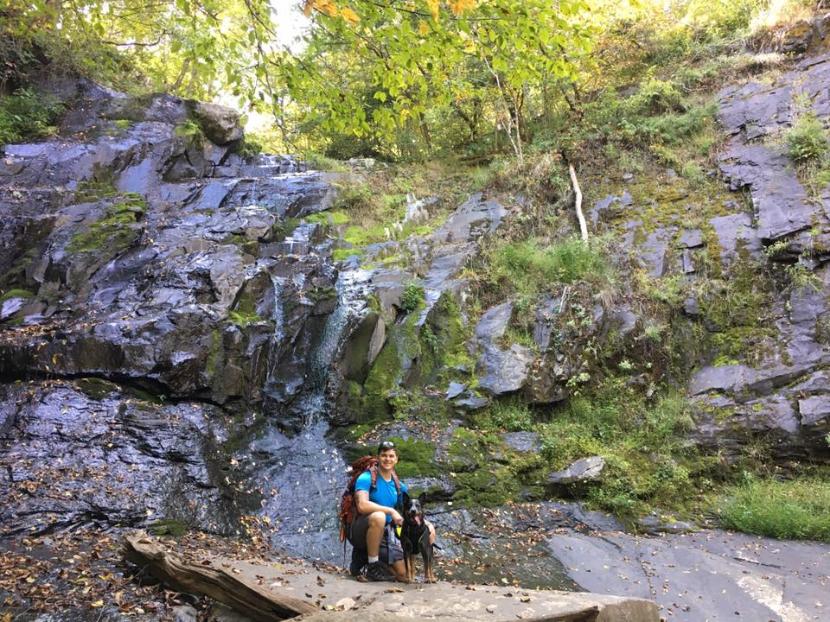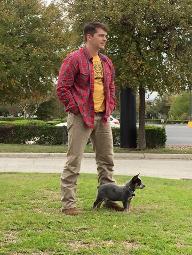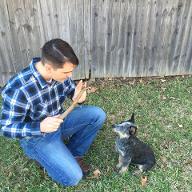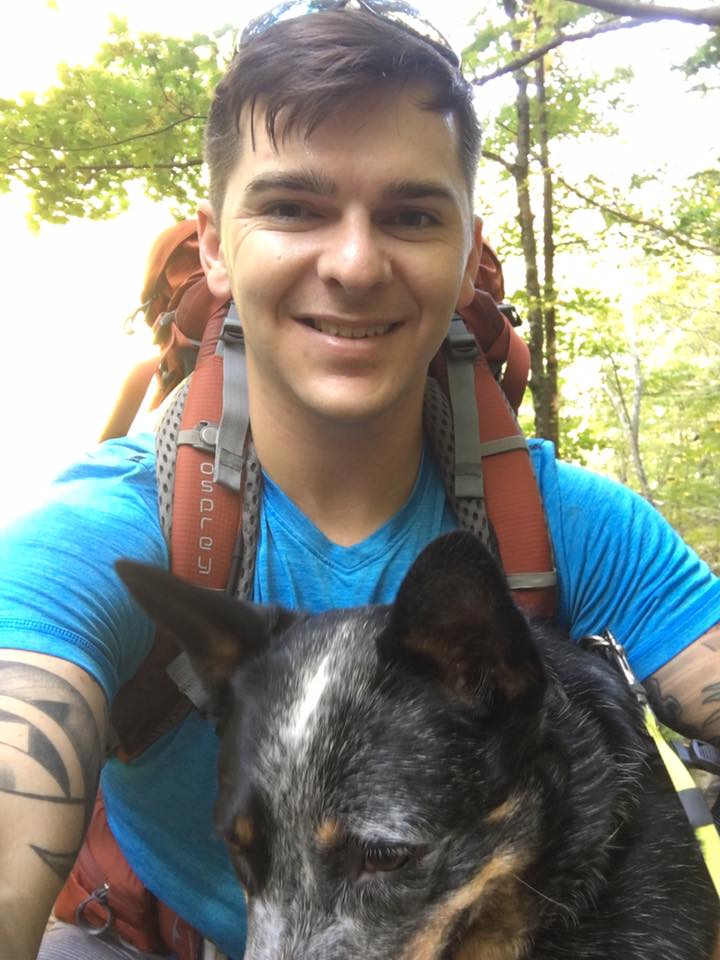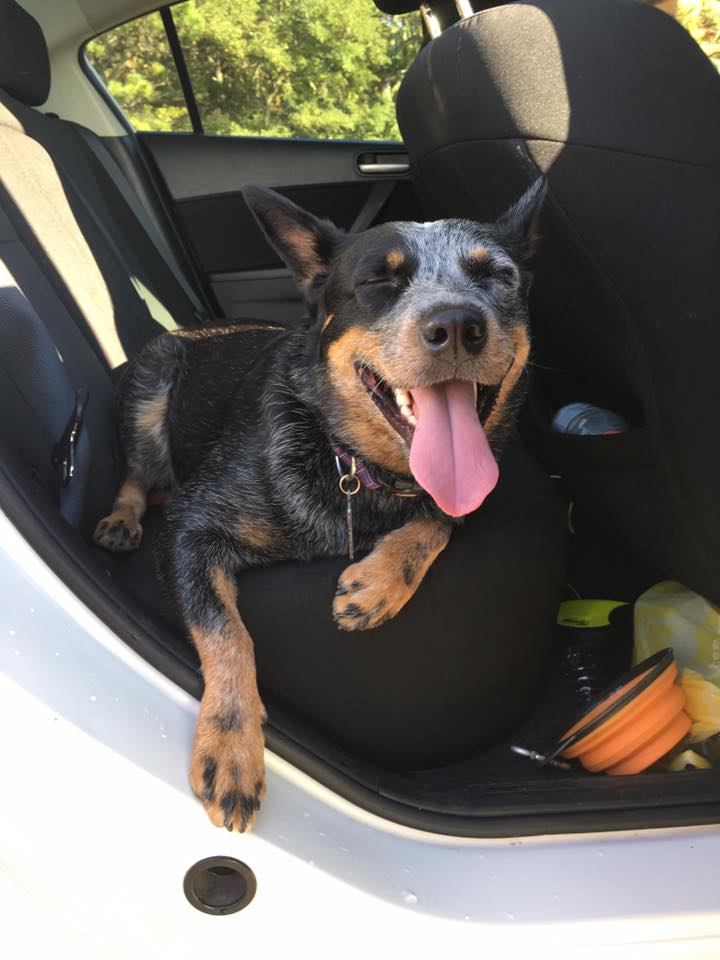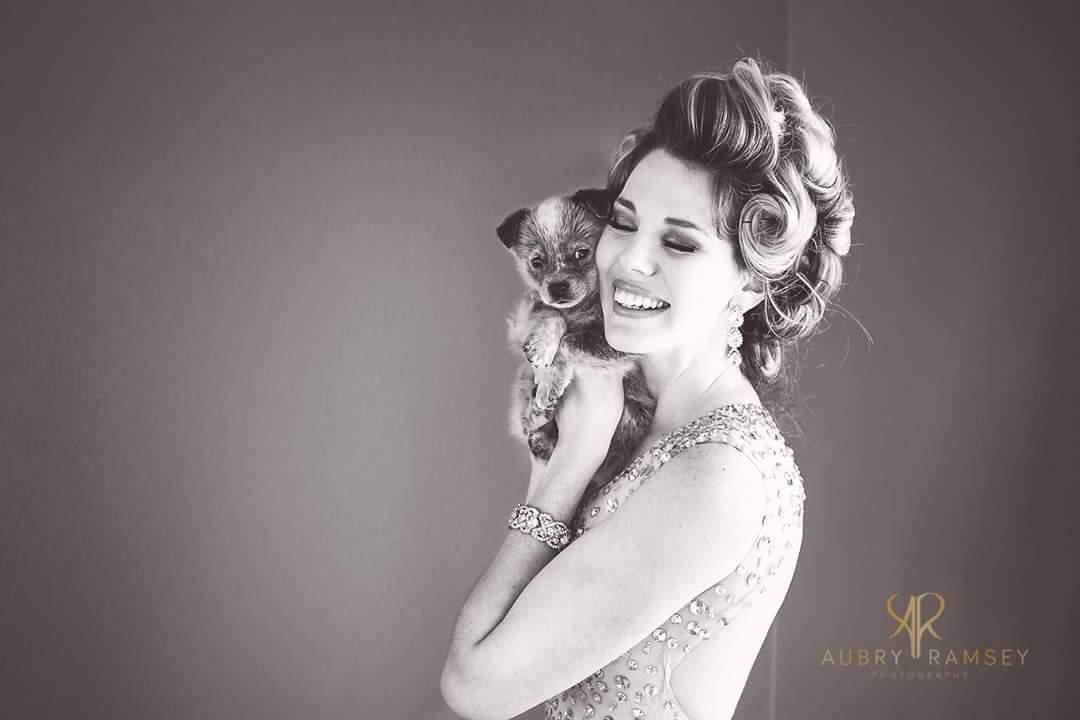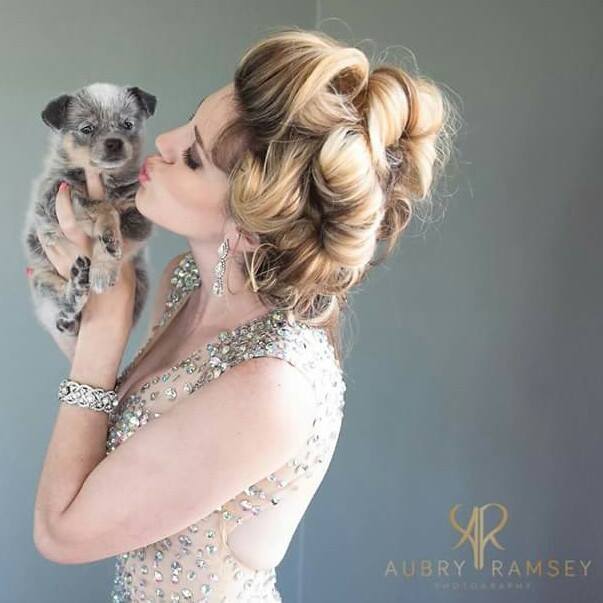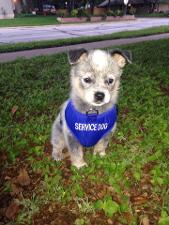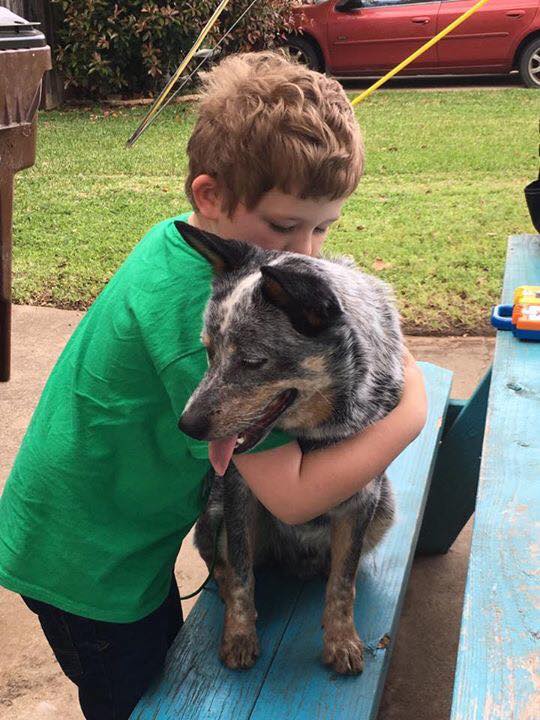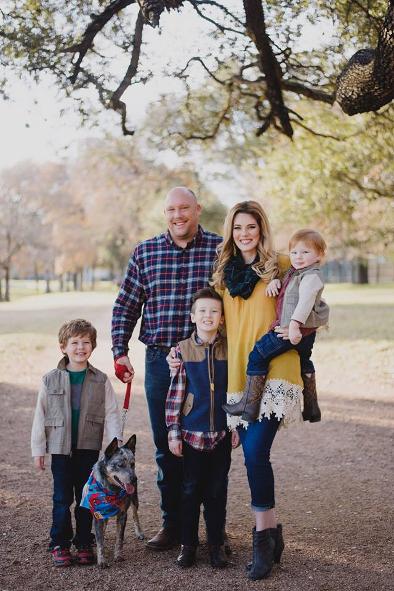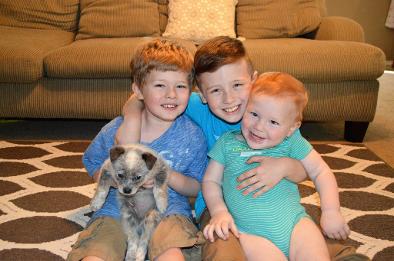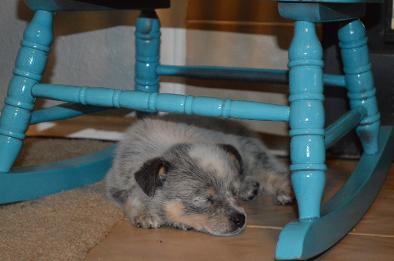 The lives of Sisters Keiko and Rue!
Thank you to their daddy for sharing and you can follow them on Instagram!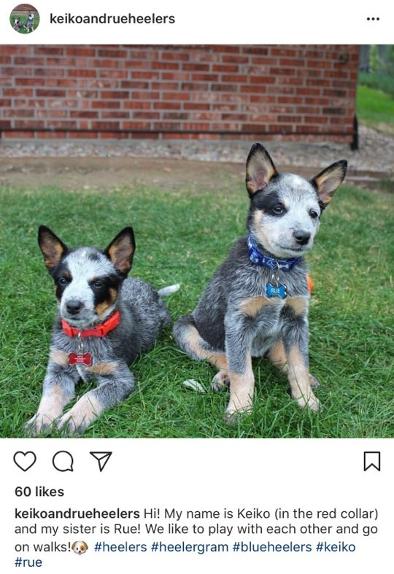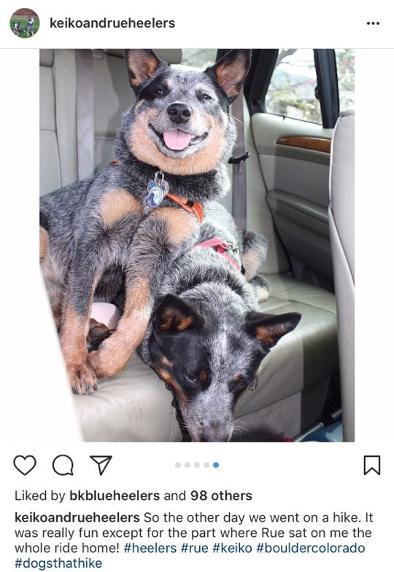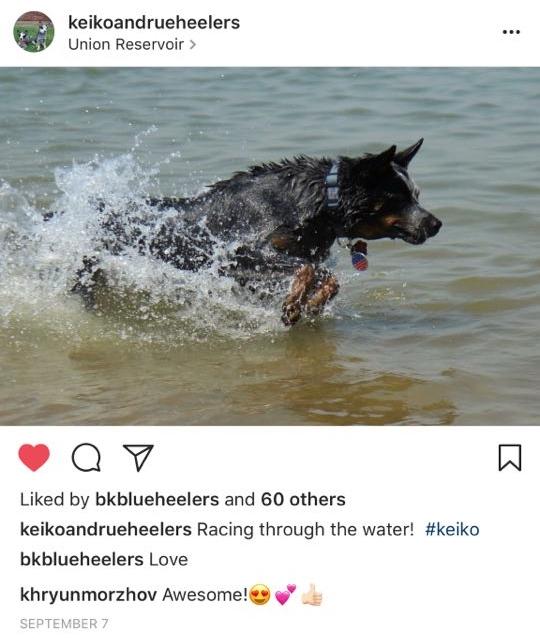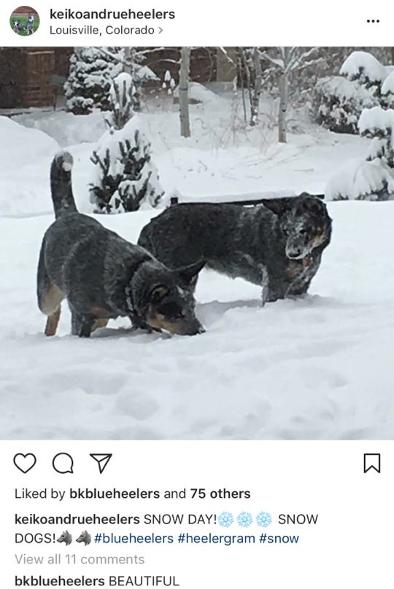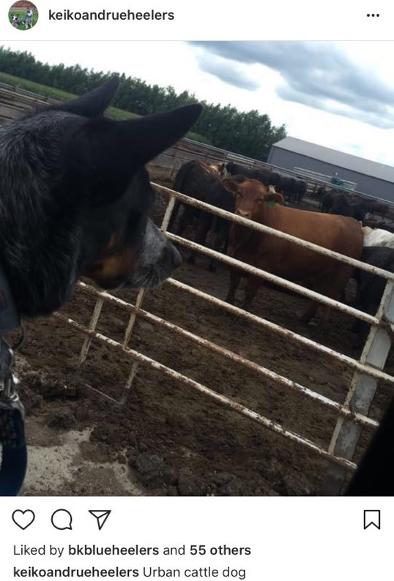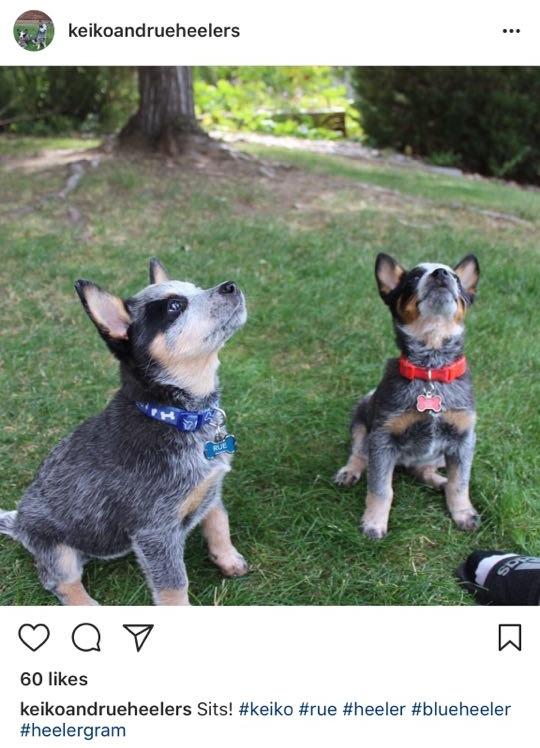 Hi!
I wanted to share pictures of Jasper!
He is two years old and the Best dog I have ever owned!!
Have a Great Day!!!
Frank & Jasper
🏻
🏻✝️
🇺🇸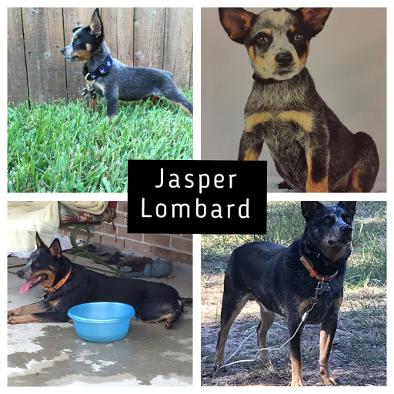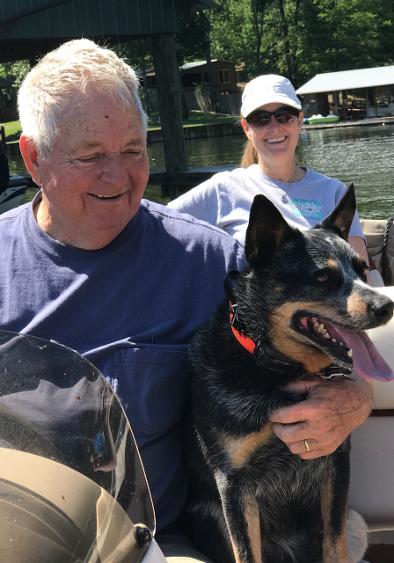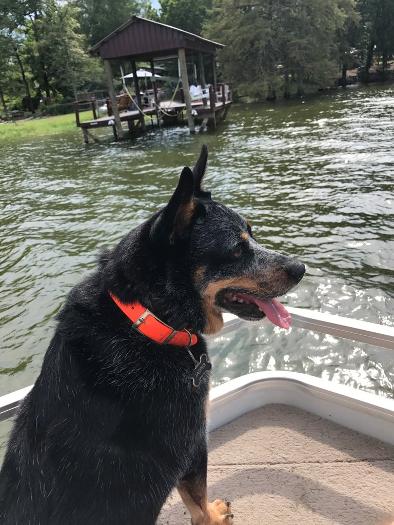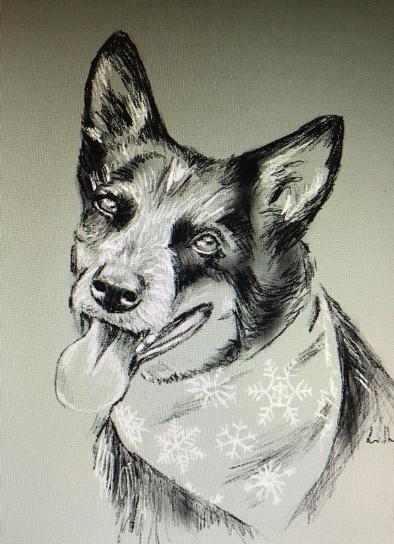 Hello, Attached is a picture of her and Richelle, Lindsey and Kellie. They decided to name her Sora, which means Sky in Japanese and is the name of a character in a show they watch. Richard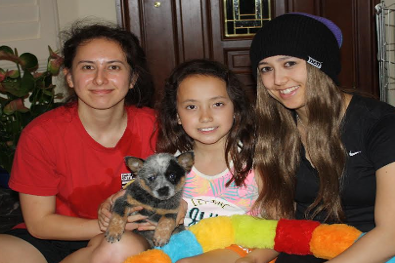 Hello, Attached is a picture of Sora, Kellie and Glenda after Sora's road trip to Newport Beach yesterday. Richard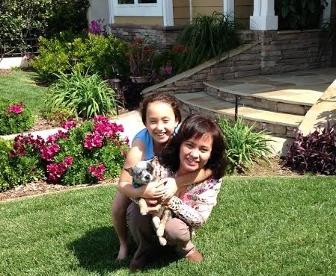 Attached are three pictures of Sora (Lilly), which my sister, who is an excellent photographer, took today. Sora is now 10 + pounds. My three daughters have taught her to sit, shake, stay and come. Richard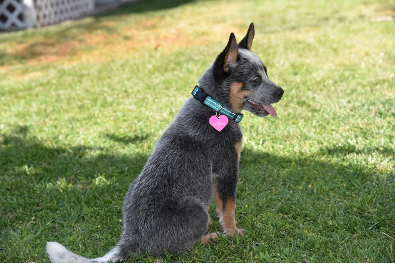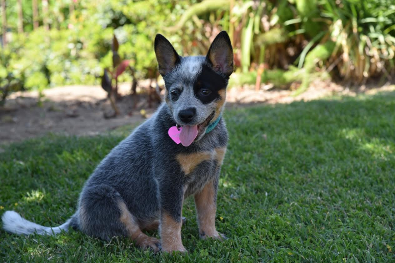 Hi, We made a recent trip down to South Padre. He is a fantastic travel dog! He is more beautiful each day. Very smart and so loving :-).
Thanks,
C. Clarke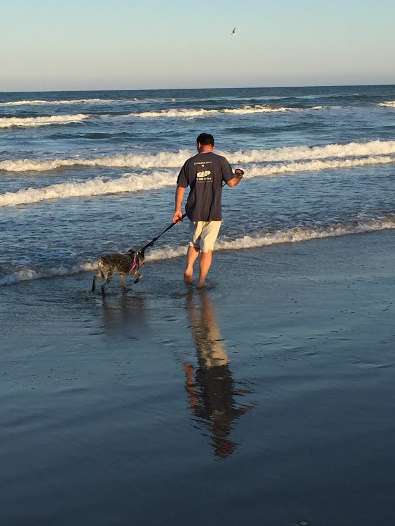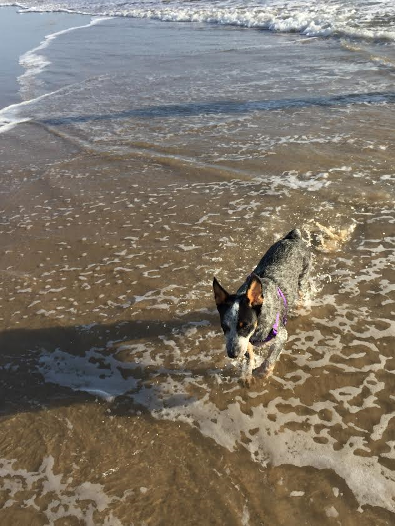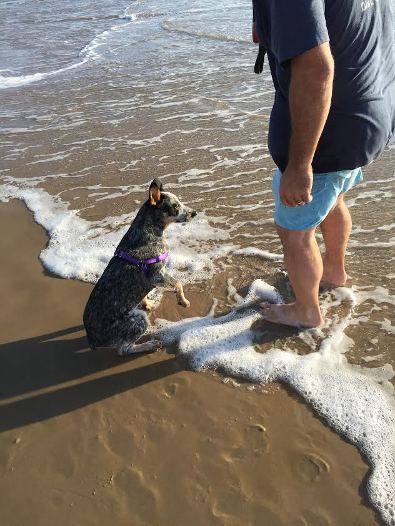 Hi, We are really happy with Piston and Miya! Piston is really a mommas boy lol his call name we've changed to Ruger after his daddy lol (my husband really liked it) and Miya is just so calm and she's great with our kids especially our 18month old. We've searched high and low for pups that are as good looking and have great personalities and in all honestly BK just dominates and surpasses all the other breeders we've looked at. We are really happy with our pups. We have a female we bought/rescued (along with her brother who didn't make it) and we really didn't think she'd make it, so when looking through breeders, we were really scared, not wanting to have that experience twice. But you guys have been great, the pups are healthy and beautiful and get along great with our other little female. I don't think we would've felt comfortable purchasing pups from anyone else. You guys are really really great (: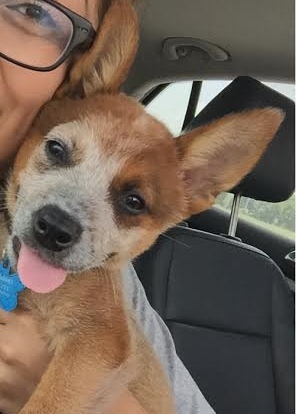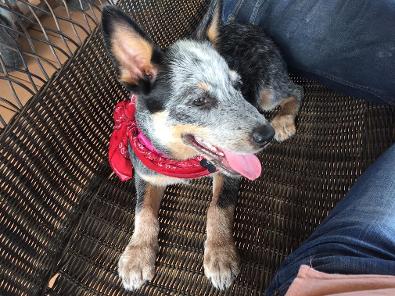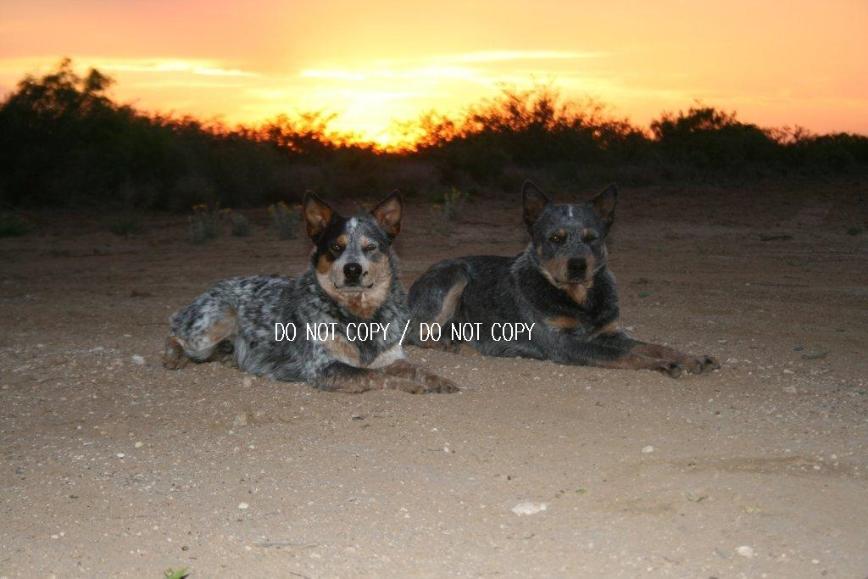 ,
Hi y'all, this is Annika from Catarina, Texas. We purchased Chunky Merwin and Blaze from you in 2012 (now known as Stubby and Hondo). A friend of ours got their dog, Camo, from you and they play great together. Attached you will find a picture of Stubbs and Hondo. They have two completely different personalities. Stubby is the dominant one but as playful as they come. Hondo is very reserved and laid back........until its time to protect the family! He is afraid of nothing and a VERY good watch dog and quite intimidating and seems to know who is supposed to be here and who is not. They are loving life and are very happy dogs and we are very happy with them.
They both got into it with a rattlesnake and you can see on the photo a scar on Stubbys face from it. Luckily they had a full recovery but they were pretty sick for awhile. They are very tough dogs.
Thank you for awesome dogs!
Thought you would enjoy the photo!
Annika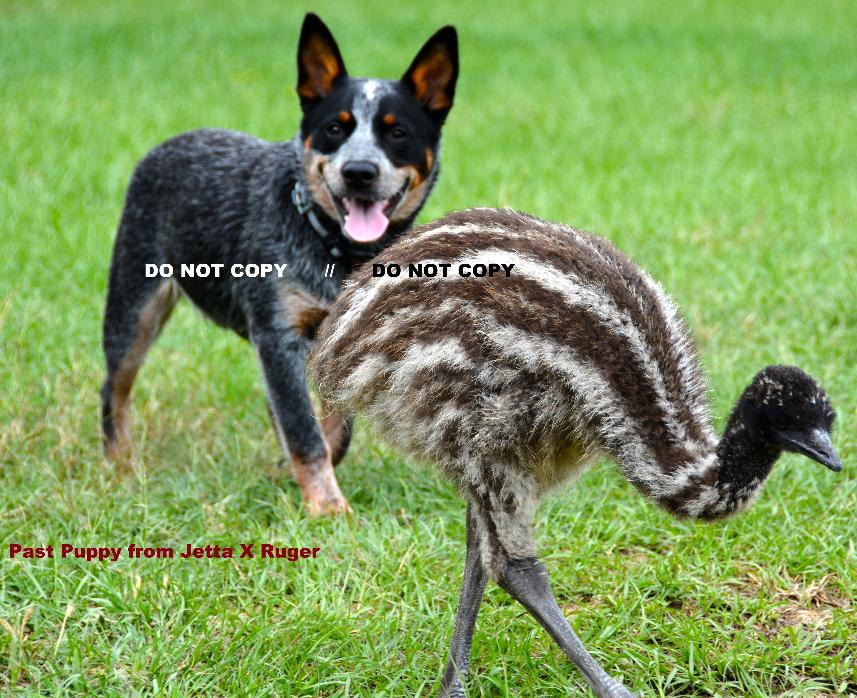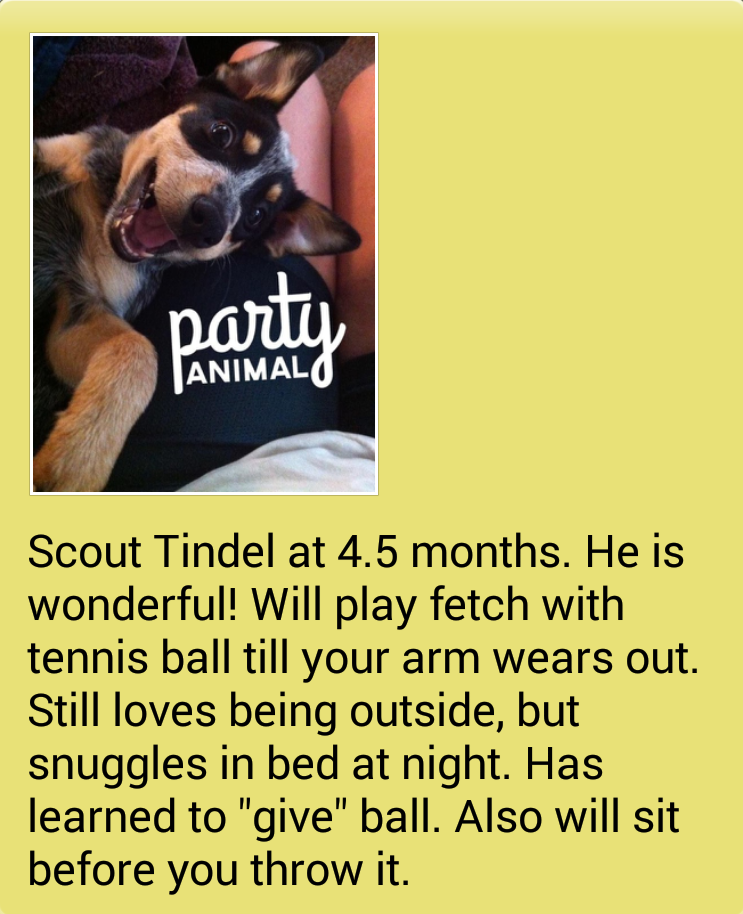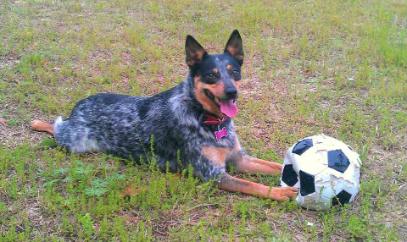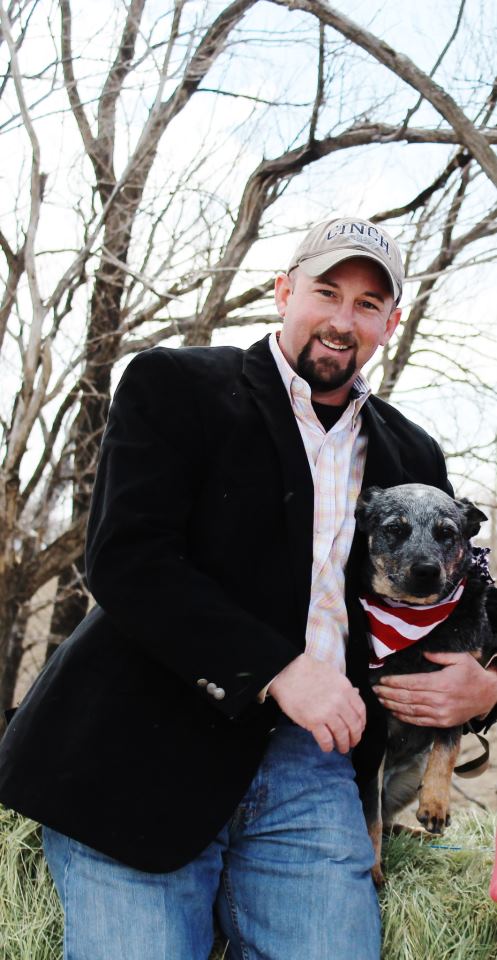 I'm not gonna lie. I've spoiled him and he's nowhere near a cowdog. He's been the best I door dog I've ever had. So, I just don't know if I wanna make him endure the ruff life of chasing cows full time. Lol.. He has grown accustomed to his lifestyle here. He's trained to be a family attack dog and is fantastic at it and so he's prob never gonna be a cow dog even when we go home and he's around them. He's just the perfect dog for me. My whole family loves him and we couldn't fell more blessed. I just don't know what I'd do without him. Like I say, it was a perfect match. He's nowhere near a cowdog yet but he's gone above and beyond being a family protective dog and just being the family dog. He's good with the kids he likes (which is ours) and will attack in command. Then at night he likes to watch Nickelodeon and me feed him beefy treats. He takes no vocal commands. I trained him all by hand signals. I'm getting my next puppy from you, so be ready! Lol. C. K.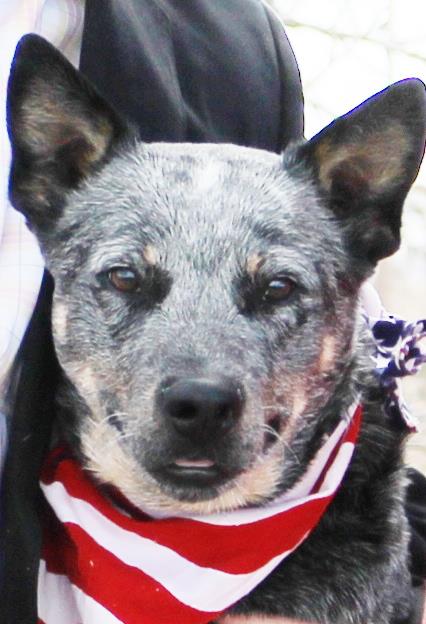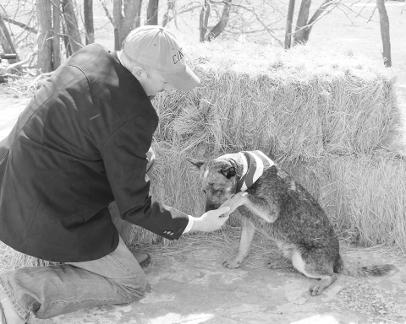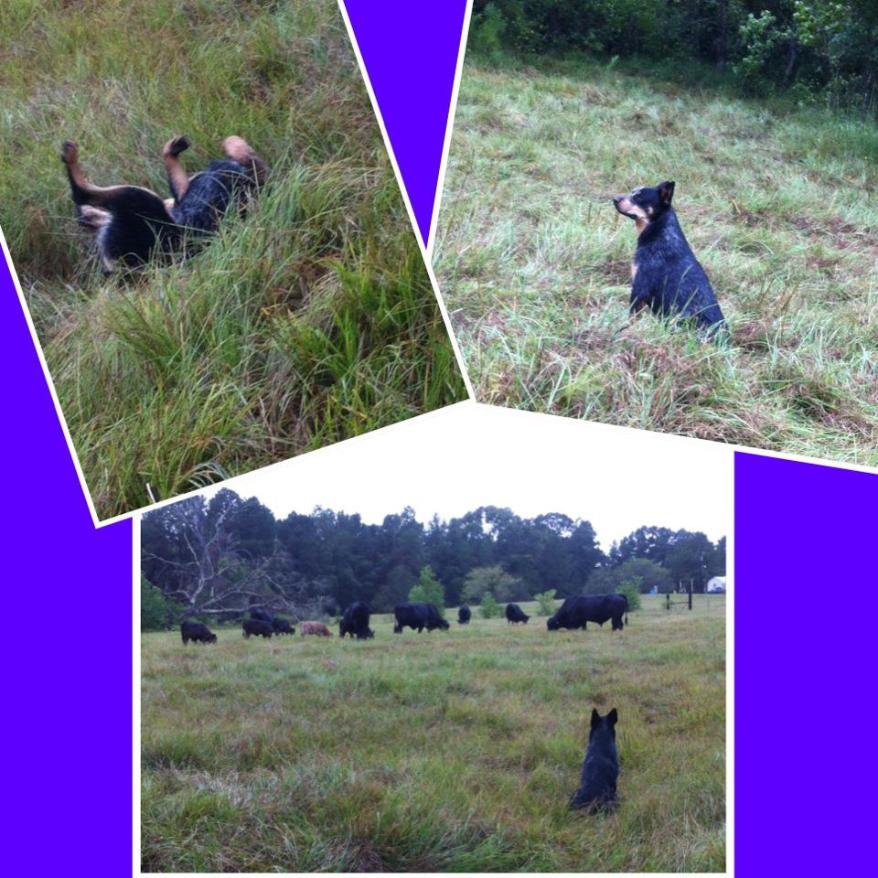 Someone loves living is Kansas with her new momma! Thank you, Sara for the updated photos!! Molly X Ruger litter.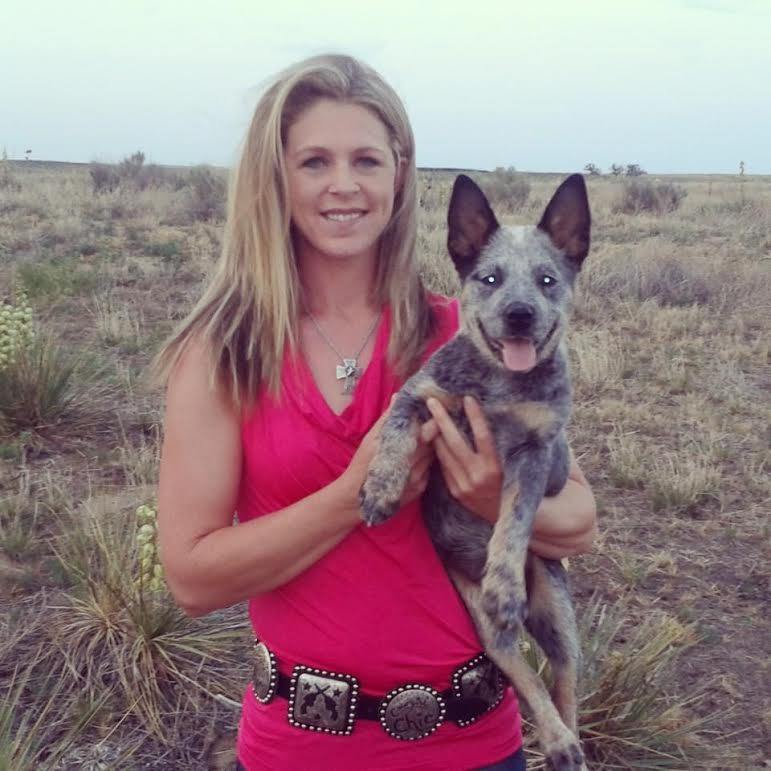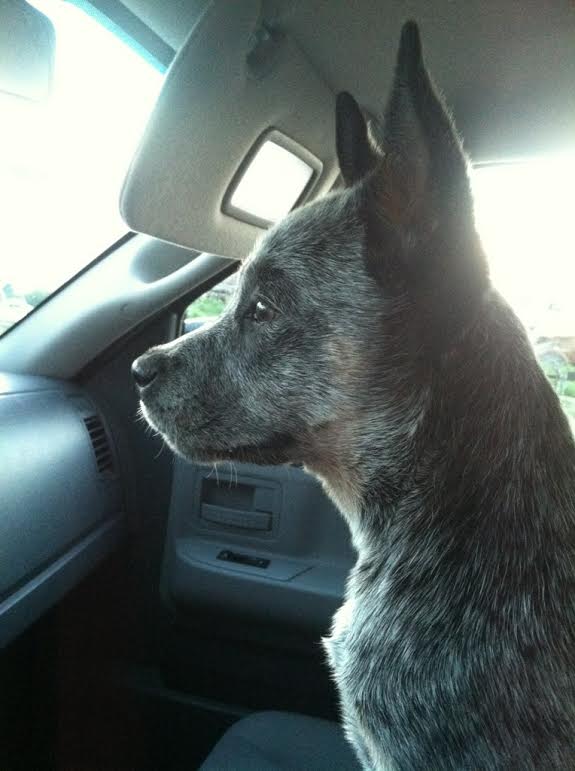 Though you guys might want to a see a couple pictures of Weston (Mate). He's growing up fast...

Josh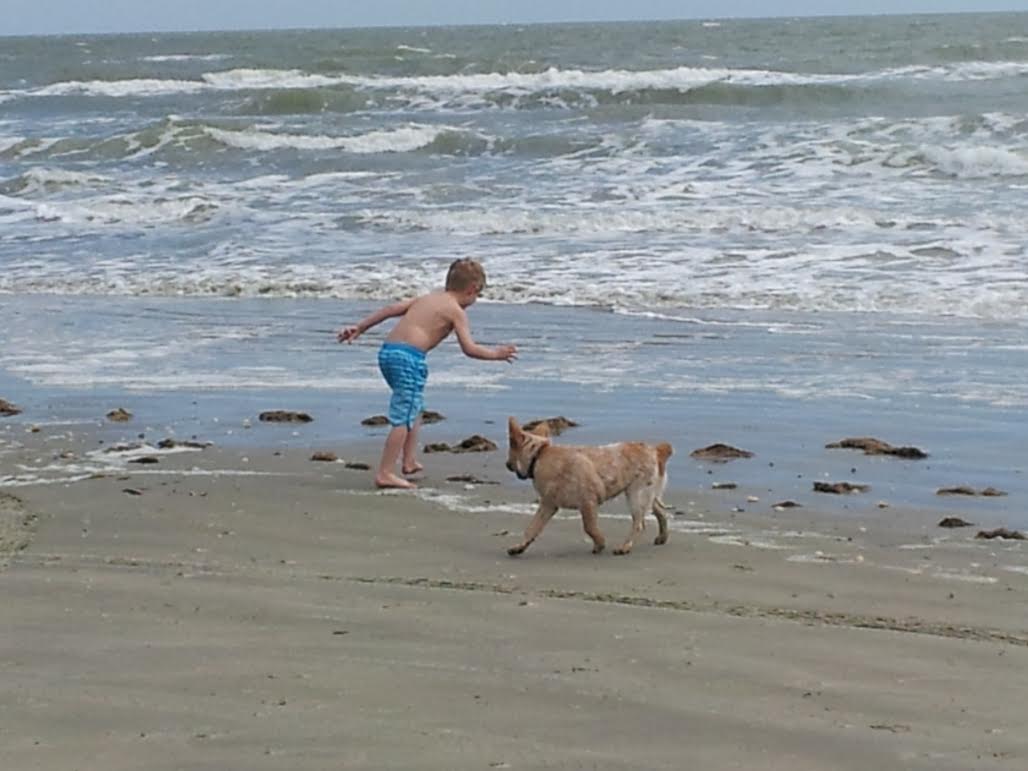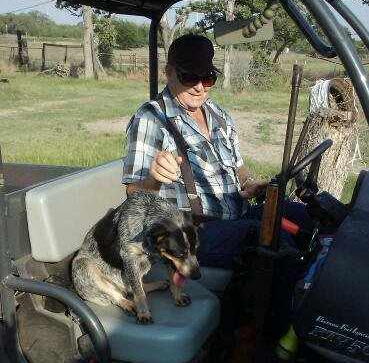 Mr. Lange worked as a horse trainer for many years at Retama race track and enjoyed every moment of it! This is his girl Zippy that he loves dearly! She is his first heeler and in his own words " I don't know how I lived without one of these dogs; smartest little whip"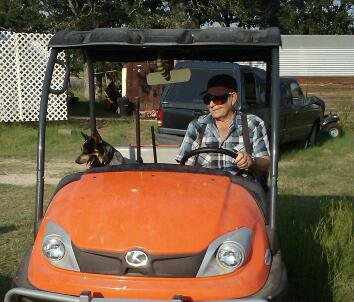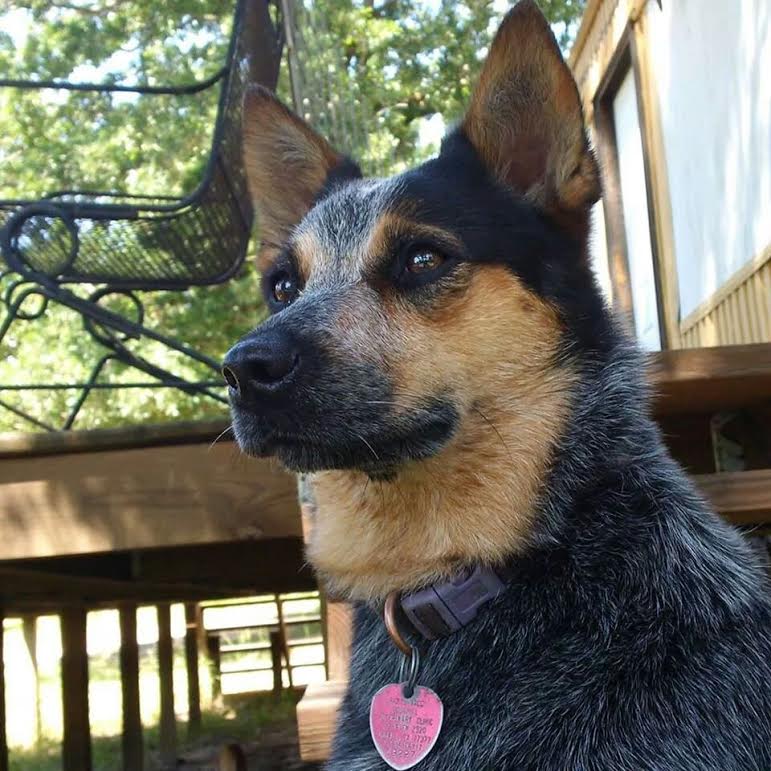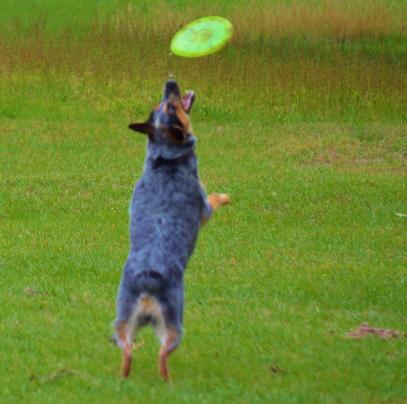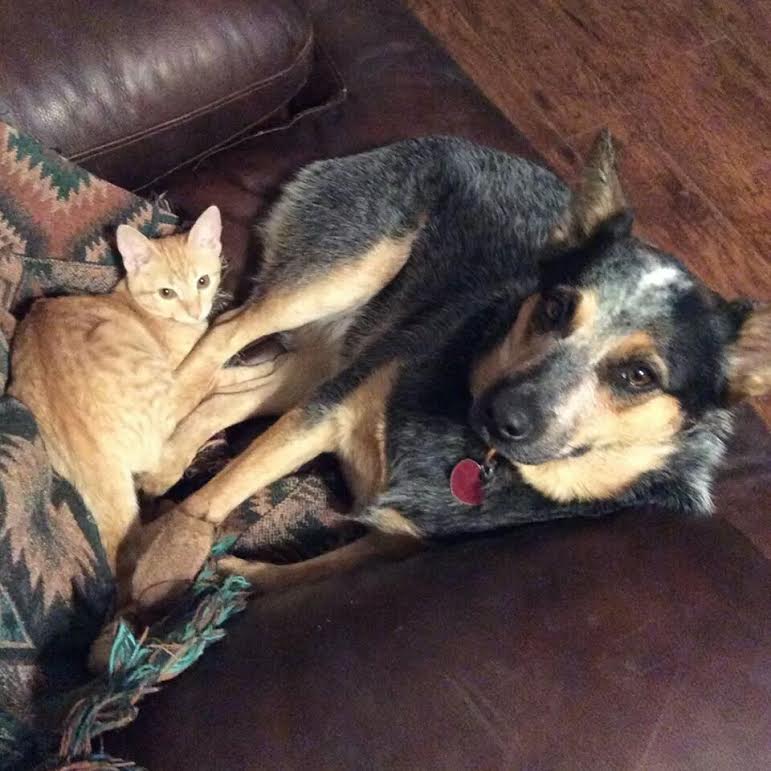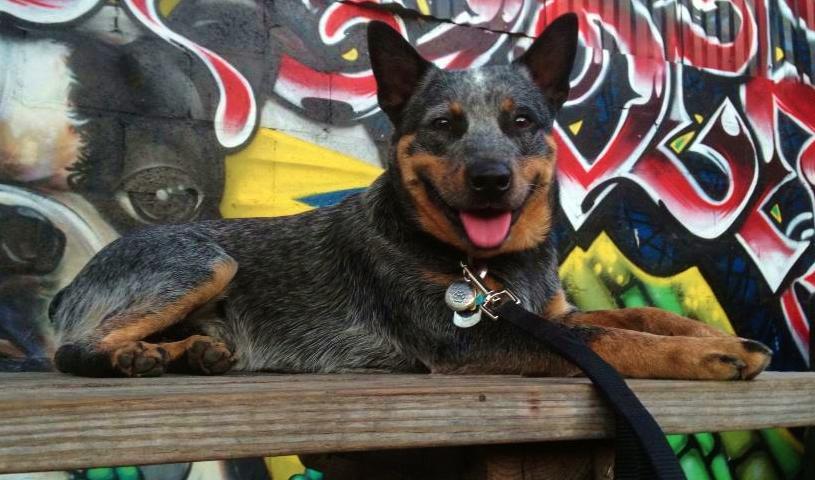 Hey here are two pictures of Bindi at 4 1/2 mos. old. The other is of our male, "Sam". At present we only have Sam and Bindi. We have had other heelers in the past. Bindi is well behaved and we are able to train her very easily. K. D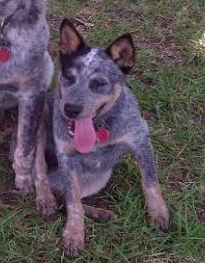 Thank you everyone for the amazing puppy updates! :) It brings great joy to us to see that our lil babies are so loved and have a full wonderful life!
~
© 2011 ALL RIGHTS RESERVED